Hot Off The Presses Funny
By Desiree Eaglin Leave a Comment
This post was originally published on my original Blogspot blog titled "Sarcastic, Funny and Brutally Honest" on April 1, 2009. Unfortunately it was not an April fools joke but merely an inexperienced girl choosing very, very bad paint colors in her very first home. We had owned our home for less than 2 months and I couldn't stand the army dark colors anymore. I wanted something brighter and cleaner looking. What I got was a circus instead. Read on…
——————————————————————
I really do wish this was an April Fools joke-but alas, it is not!
I used to watch those do-it-yourself shows and think the people that couldn't pick a paint color to save their lives were morons. Then I became one. And now I've decided that interior decorating sucks and the whole dealy can go suck it. lol.
The first couple of pictures are the colors the old owners chose. I hated them. It's hard to decipher in these pics, but the green was a brownish greenish army green and the brown was a pinkish tanish awful brown. And the colors got worse as the daylight went on.
I wanted a mustard yellow and a hunter green. I chose a lighter green thinking that a dark green would be too dark. Too dark-imagine that. The yellow I chose looked like a mustard yellow in theory. You can see for yourself how that theory turned out…
I'm happy to tell you all that in the cost of an extra $550 the paint colors will be changed. I'll post those pics tomorrow.
Have a happy day ya'll. And remember-try test colors on the wall first…
————————————–
Looking back to this experience that was 5 years ago I am able to laugh. I couldn't laugh then because I was too horrified. I learned a valuable lesson that day: when the painters are laughing and snickering while painting – that means you chose bad paint colors. 
Read More Funny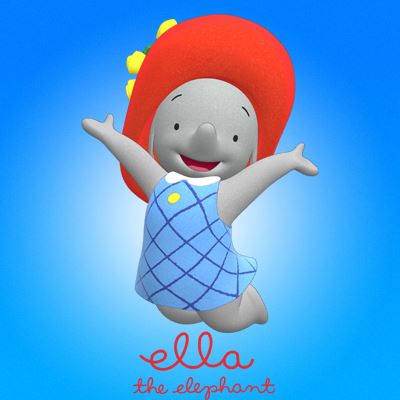 Meet Ella the Elephant Meet Ella the Elephant, a spirited little elephant with a magic red hat, a big heart and even bigger imagination. The adorable show is on Disney Junior  Monday-Thurs at 8pm and Sundays at 8 & 9am. But if your children are anything like mine, they like to own the DVD's of their…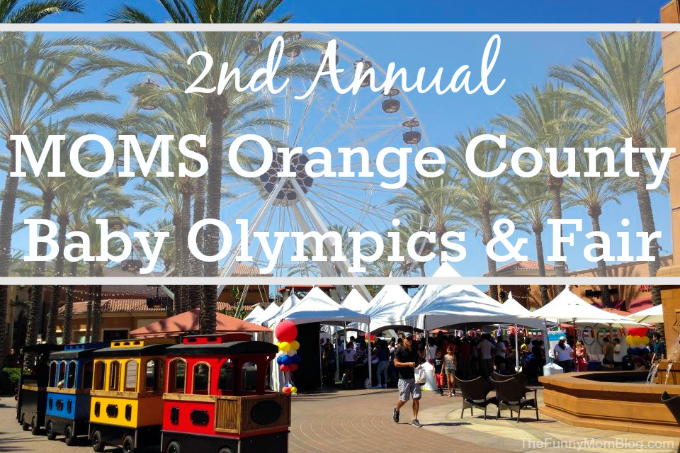 This is a sponsored post. All opinions are my own. The 2nd annual MOMS Orange County Baby Olympics and Fair was held last weekend at the Irvine Spectrum in Irvine, California. It was a blistering hot summer day but that didn't seem to stop hundreds of folks from joining the fun at the event. Held…

Renowned family entertainment company The Jim Henson Company has launched a publishing division titled Jim Henson Publishing to create books and eventually expand into Television, digital production and merchandise. Jim Henson Publishing released the first book in the brand new Enchanted Sisters series: Autumn's Secret Gift. A copy of the book was provided for review purposes, all…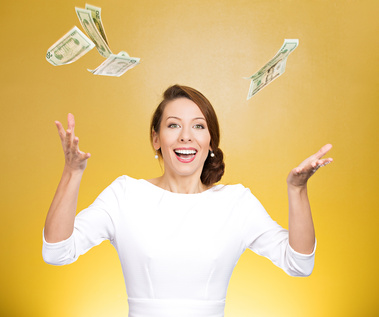 This is a sponsored post, all opinions are my own. If I Had $500 To Spend on Myself Like most moms I know, I do not have the luxury of spending a bunch of money on myself. I'm rockin' the same pair of jeans almost daily and my sunnies are quite out of style. It seems…