December 12, 2013 By Desiree Eaglin Leave a Comment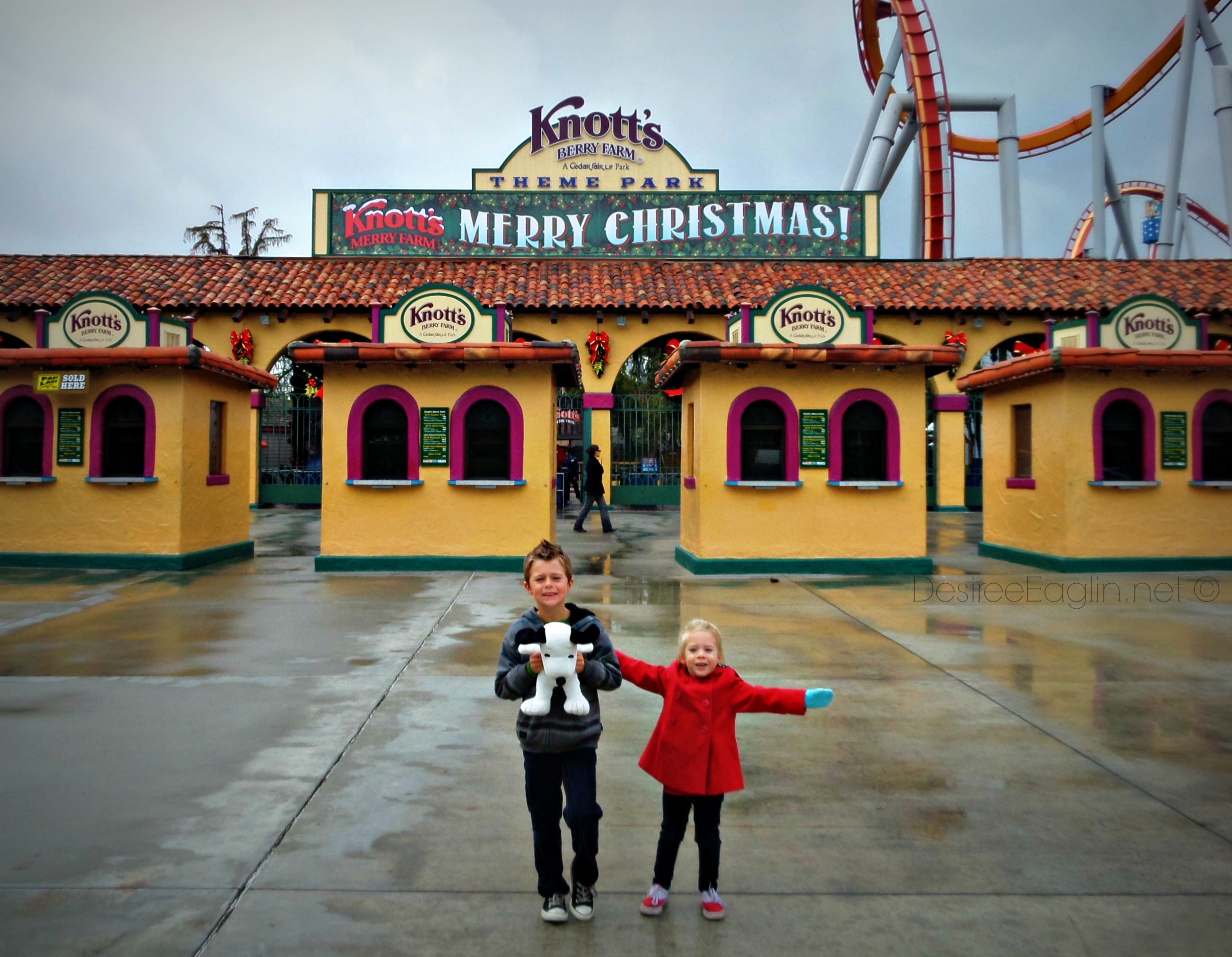 Last weekend the older kids and I packed up our warm clothes, umbrellas and our happy selves and went on down to Knotts Merry Farm for a media day o' merry fun (all opinions are my own). To our happy surprise, the rain stopped just before we arrived and we were able to ride all of the rides, eat all of the food, see all of the sights and enjoy ourselves as much as we wanted. Apparently plenty of other Knotts lovers felt the same way, because the park was actually quite busy.
This was our first time to Knotts Merry Farm and by far, our favorite. Knotts Berry Farm is the perfect natural location for Christmas. Seriously. The deco just goes perfectly with Christmas decorations.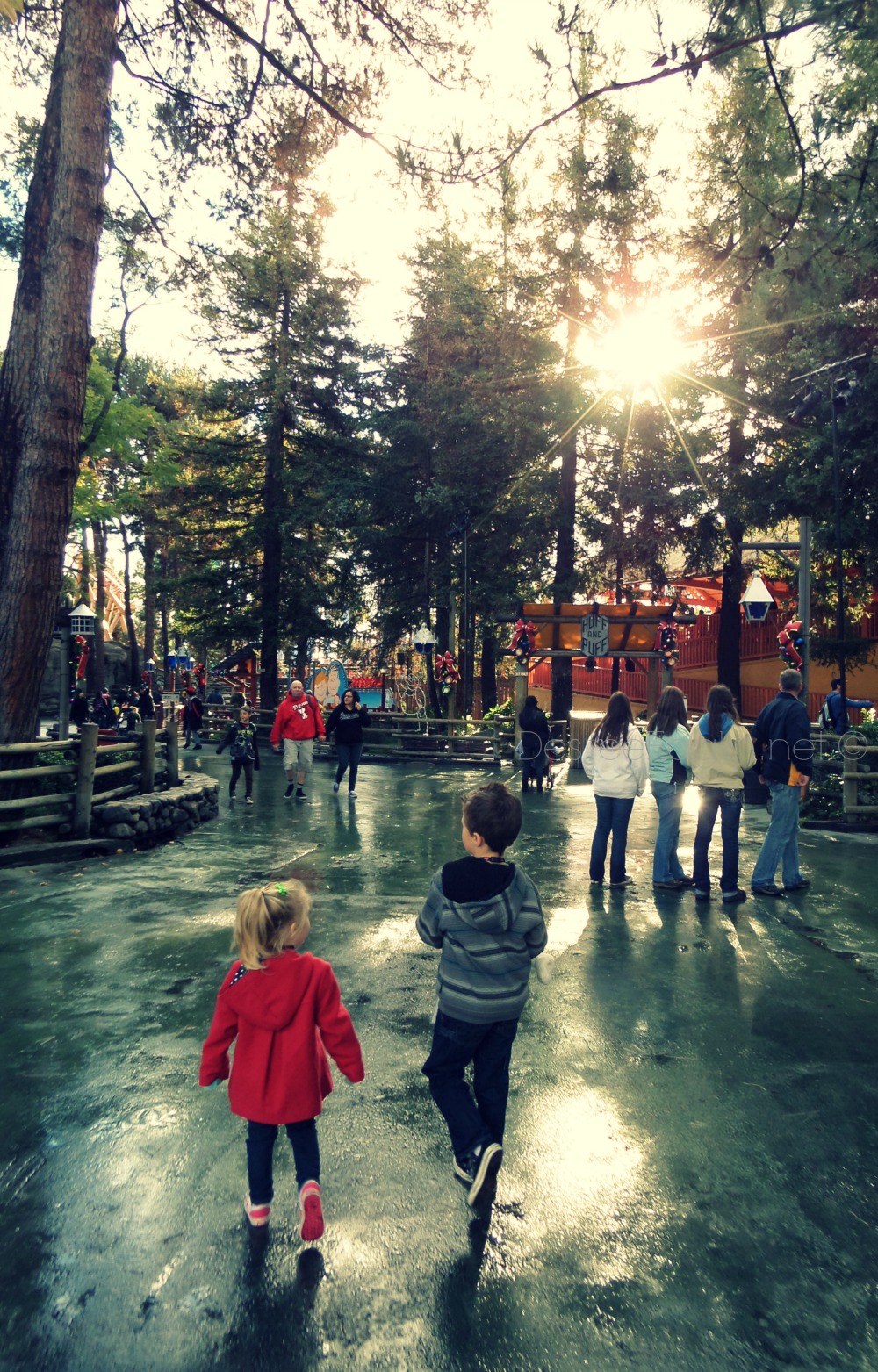 Highlights of Knotts Merry Farm:
"It's Christmas Snoopy On Ice" – was by far the best show on ice I've seen. The elaborate costumes combined with ice skating stunts and the peanuts gang all under a half hour was superb.
Santa's Christmas Cabin - located in the Wilderness Dance Hall. It was warm and cozy, with loads of treats like cinnamon buns, ice cream, coffee, cookies and Santa!
Christmas on Engine 41 – although "Tom Sugarfoot" freaked my kids out a bit with all of his innocent questions, the ride aboard the calico steam train is always fun.
Camp Snoopy comes alive at night with lights! – Camp Snoopy came alive when the sun went down with music and millions of twinkly lights.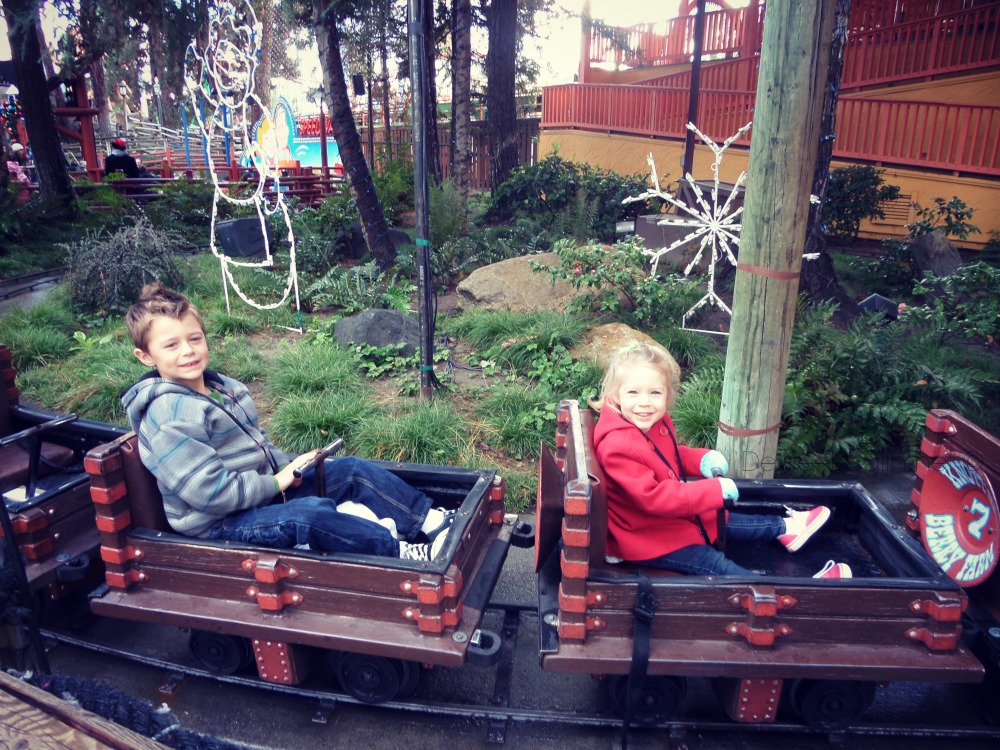 Although I did not intend to stay at Knotts Merry Farm for the entire day, we ended up doing just that. With a delicious dinner at the Ghost Town Grill, which I highly recommend, Christmas shopping in Calico, rides in Camp Snoopy and so much more – we had a GREAT time. Thank you Knotts Berry Farm for a truly wonderful day!
This slideshow requires JavaScript.
December 3, 2013 By Desiree Eaglin 1 Comment
Dear Husband of mine, I know you're a busy guy. Working, going to fancy restaurant meetings, taking our oldest son to baseball practice, watching football and drinking beer. I realize that thinking of a really great Christmas gift for the love of your life is difficult. Challenging even. So let me make this easy for […]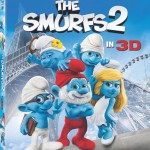 December 3, 2013 By Desiree Eaglin Leave a Comment
Everyone's favorite blue creatures are now on Blu-Ray 3D just in time for the holidays. My kids and I love watching the Smurfs, there is something quite endearing about their blue skin, white hats and cute personalities that we can't get enough of. My favorite smurf is Papa Smurf. We were provided a review copy […]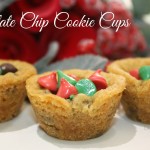 November 29, 2013 By Desiree Eaglin 2 Comments
The holidays are around the corner, which for me – means baking, baking and more baking. I love to bake cookies. I bake for several reasons: It's a great opportunity to spend genuine quality time with my kids in the kitchen. They love to help. Baking cookies is a great gift for neighbors. My neighbors […]
November 28, 2013 By Desiree Eaglin Leave a Comment
Wishing you and yours a very Happy Thanksgiving full of good food, good friends and good times! Frozen opened in theaters nationwide yesterday. Tomorrow, leave the messy house alone and take the kids to see it!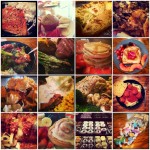 November 27, 2013 By Desiree Eaglin Leave a Comment
For the past 22 weeks and for the remainder of my pregnancy, I'm calling myself the #PregnantFoodie on Instagram. Because…Food. Is. My. Life. (right now). —————————-
November 26, 2013 By Desiree Eaglin Leave a Comment
Whether it is the busyness the season, the constant company of family and friends or the general merriment of the holidays, getting out in the open air during the holidays seems to clear the mind and do a body good. From Malibu to Luckily Los Angeles offers many open spaces to soothe the mind and take […]