Hot Off The Presses Funny
By Desiree Eaglin Leave a Comment
This is a sponsored post. All opinions are my own.
Time is ticking for the perfect gift…
Christmas is a mere six days away and the holiday shopping clock is ticking…down, down, down. It is safe to say that it is officially last-minute and we are officially running out of time to buy the perfect gift for everyone on our lists. And hey, no pressure but I don't know about you, but when I'm under pressure I have a tendency to crack. Therefore what should be a pleasant and fun perfect gift shopping for those people that I care about experience into a harried, crazy, just-buy-uncle-Carl-that-electric-coffee-grinder-even-though-he-doesn't-drink-coffee-because-I'm-running-out-of-time kind of shopping experience instead (and who wants a coffee grinder for Christmas?!).
As far as I see it, we have two options: we can brave the department stores this weekend and be run over by ferocious fellow shoppers or we can swing by our local grocery store and pick up the best gift money can buy: a gift card for everyone on our holiday shopping list. Because you know what? That's really what everyone wants anyway.
Gift Cards – The Gift Where Everyone Wins
Have you ever received a gift that was well-intended but way ill-suited like my Uncle Carl's brand new electric coffee grinder? I think everyone has. This year, how about everyone wins with a gift card that make great holiday gifts because they are easy to buy, and easy to use. Many grocery stores now carry hundreds of gift cards, making last minute shopping fast and convenient. Did you know that many grocery stores now offer "variable" gift card options, so you can load any amount you want onto the card up to $500 without having to go to the retailer? That means, you can get your entire shopping list done within moments! And don't forget using gift cards as cash for holiday shopping and save money. Grocers like Safeway offer increased fuel rewards on gift card purchases..
If you prefer to shop online, check out hundreds of gift cards on GiftCardMall.com 

Read More Funny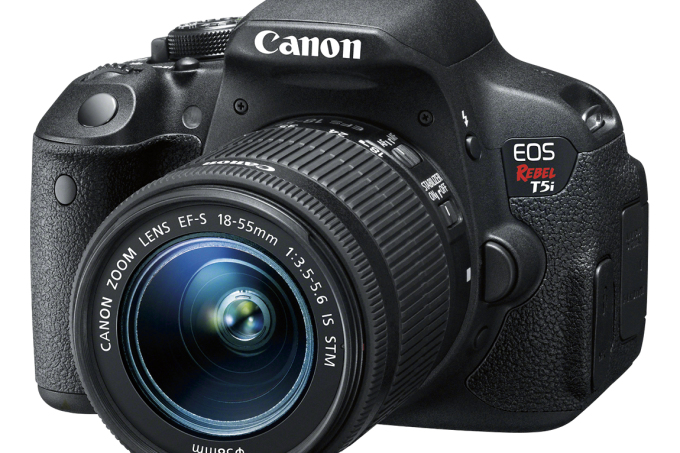 The reviewer has been compensated in the form of a Best Buy Gift Card and/or received the product/service at a reduced price or for free You know they say you're either a Canon person or not and I can honestly say that I am a Canon person without a doubt. Having owned a multitude of professional cameras…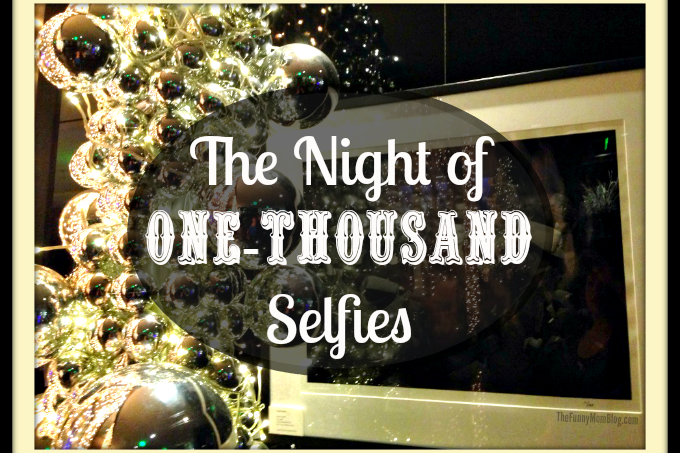 It was a brisk night in LA as I headed into Beverly Hills dressed in my best with my hair coiffed and a touch of lipstick – all done for the first time in almost a year. It's easy to say that I was eagerly anticipating the annual MomsLA holiday party, seeing as how I don't…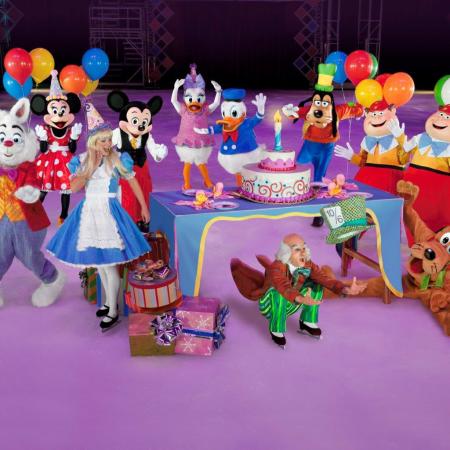 Do you know what's happening next week?? Besides the merriest holiday of the year, Disney on Ice Presents Let's Celebrate will be at the Ontario Citizens Business Bank Arena on Thursday, December 25 through Sunday, December 28! The elaborate Feld Entertainment production is responsible for bringing more than 50 Disney characters from 16 beloved Disney stories together…