Hot Off The Presses Funny
By Desiree Eaglin Leave a Comment
This is a sponsored post, all opinions are my own.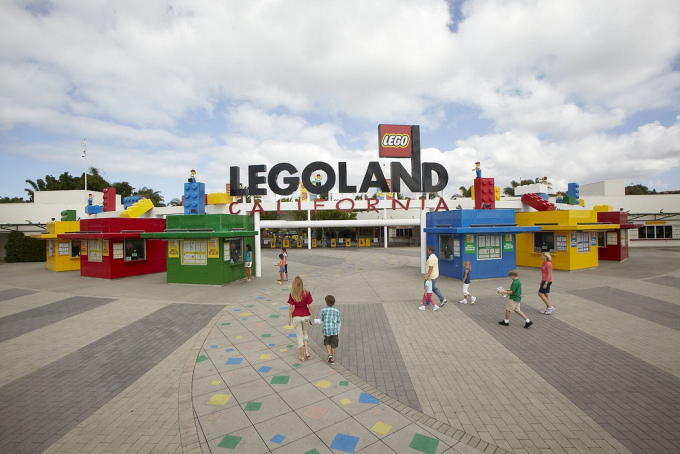 School's Out, Sun's Out, Let's Go Play!
Now that school is officially out for summer across Southern California – it's time to go out and explore all that Southern California has to offer! If your kids are anything like mine, they've been bouncing off the walls and jumping on the couches (my kids are terrors). So I like to get out and do fun stuff just about every day!
LEGOLAND, located in sunny Carlsbad, California is one of the best amusement parks for kids in all of Southern California. LEGOLAND California is a 128-acre park geared specifically towards youngsters ages 2 – 12. With over 60 family rides, "hands-on" attractions and shows, LEGOLAND California provides education, adventure and fun in this first park of its kind in the United States. In addition to being a truly inspirationaland exciting theme park in San Diego, LEGOLAND California Resort offers two water parks for endless aquatics play and SEA LIFE Aquarium.We love, love, love, LOVE going there!
Funny Fact: Ole Kirk Christiansen started making wooden toys in his small workshop in Billund, Denmark in 1932. Two years later, Ole Kirk decided upon a name for his toys and his workshop – LEGO®, a contraction of the Danish words 'leg godt,' meaning 'play well.'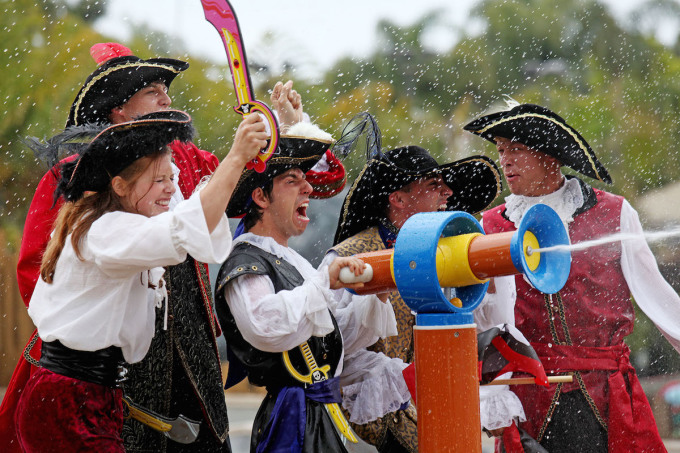 Kids Go Free!
McDonald's is running a promotion in SoCal restaurants in the Los Angeles and San Diego areas from June 29 to July 31. The Promotion is a Kids Go Free offer with any purchase at a participating McDonald's in the promotional period. Kids Go Free with Paid Adult Ticket to LEGOLAND California Resort and your choice of LEGOLAND Water Park or SEA LIFE Aquarium. It is a $104 value!
That's a crazy good deal that you must take advantage of while it lasts! We'll be visiting LEGOLAND once again in just a few weeks and I cannot wait! It is SUCH a fun park for every member of my family!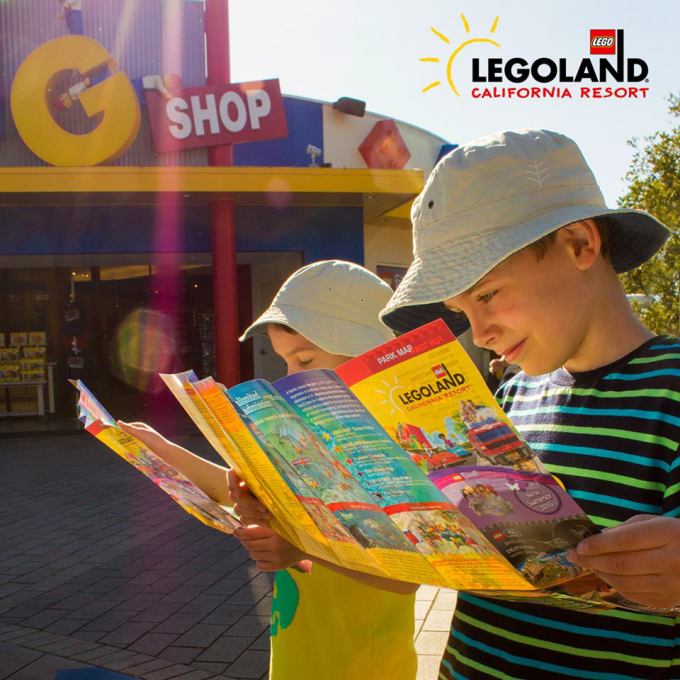 Log on now for more information about LEGOLAND.
All images courtesy of LEGOLAND
Read More Funny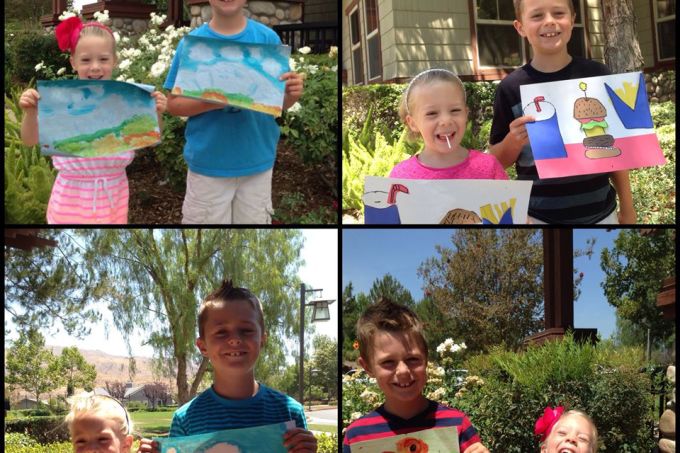 My two oldest kids took a one-hour-long art class every Tuesday for the last month. It was a one-hour-long reprieve from a very crazy, very loud, very chaotic summer. During that delicious hour, the little kids and I would run errands, go to the park and have 60 whole minutes of quiet, wonderful thought. The…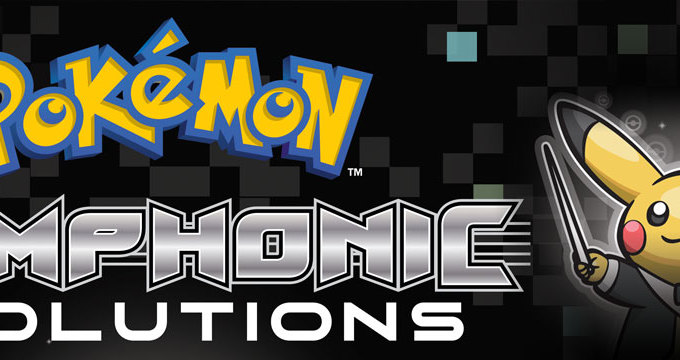 The Pokémon Company International and Princeton Entertainment announced 30 new locations and dates for the official Pokémon live orchestral concert, Pokémon: Symphonic Evolutions. After sold out performances in Washington, D.C. and Pittsburgh, PA, and selling 5,000 tickets in Philadelphia, fans across the country will soon get the opportunity to see and hear Pokémon: Symphonic Evolutions…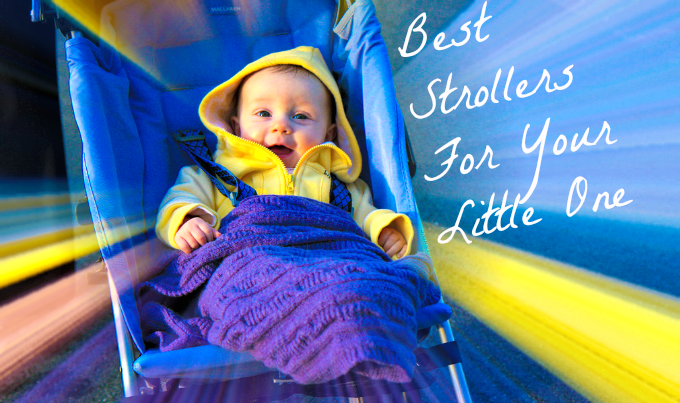 A stroller is an expensive purchase and with so many models, it's hardly surprising that shopping for one leaves new parents feeling anxious. Even as a somewhat experienced mother of four, the daunting task of finding the perfect stroller that is both high quality and cost effective is super difficult. With so many stroller models…
This post is part of a social shopper marketing insight campaign with Weave Made Media®, Smithfield® and Farmland®, but all my opinions are my own. #weavemade #GetUpandGrill #GetFiredUpGrilling http://my-disclosur.es/RgFrEH You'll see a lot more finger licking good grilling recipes here on The Funny Mom Blog during the summertime and that's because it's hecca hot around here from June – September…