Hot Off The Presses Funny

Having four young kids and a busy life means that my husband and I don't have the opportunity to go out alone as often as we'd like, or at all really. So in an effort to keep the marriage intimacy fire burning we've had to find creative ways to stay connected while at home. Therefore we often have "date nights in" where we'll cook up a special meal for just the two of us after the kids go to bed. It's a great way to reconnect and unwind as we nosh on some delicious eats. Recently, Del Real Foods contacted me about an awesome opportunity to feature their new Del Real Party in a box, all opinions are my own.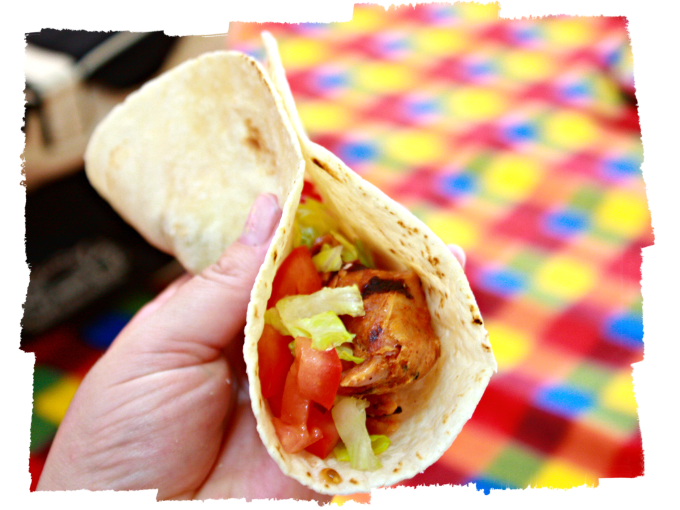 Del Real Foods offer authentic taste using the freshest ingredients, most of which are locally sourced. Gluten free and trans fat free, Del Real Foods are cooked over an open-kettle. The Del Real Foods Party in a Box offers everything you would need to host a large gathering if you'd like. We chose to make just enough for the two of us during our "date night in" and it was delicious.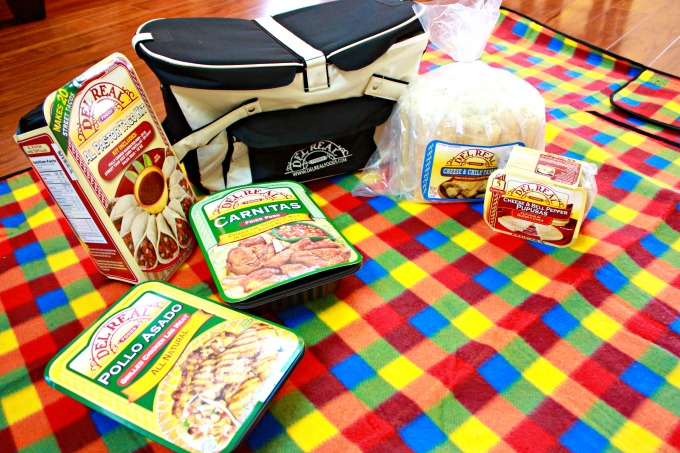 The Del Real Party in a box and giveaway features delicious food options such as: carnitas, tamales, pork al pastor pupusas and Del Real Foods newest delicious addition: the Al Pastor Taco Kit. All of this even comes with a really nice picnic blanket that was perfect for our picnic date night in and a high quality picnic cooler basket. We had such a delicious good time!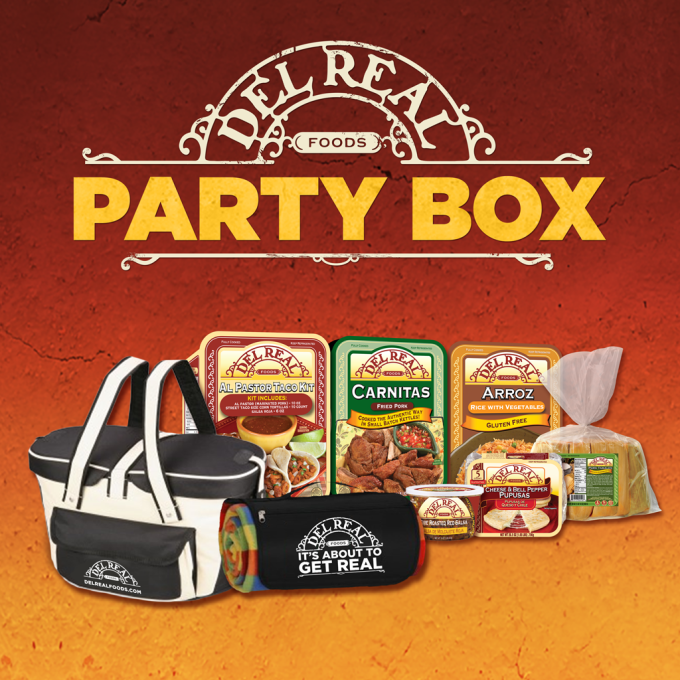 I am so happy to announce that we have the opportunity to give away to one of you lucky Funny Mom Blog readers your very own Del Real Party in a box! To enter the giveaway, simply use the Rafflecopter widget below! Good luck!
Read More Funny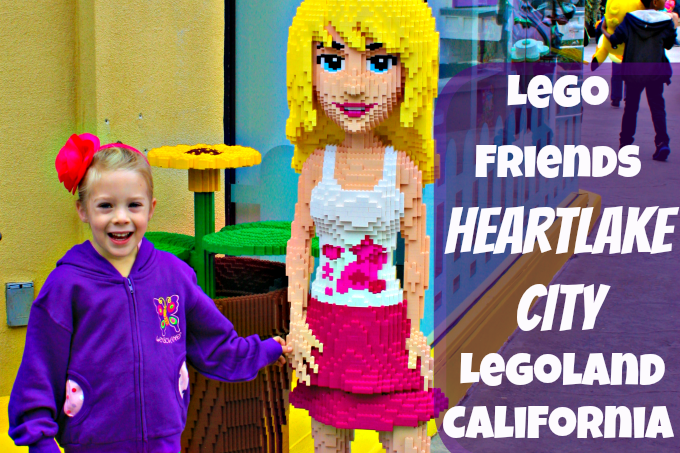 There are some bright new characters at Legoland California (you know, besides our kids when we visit). Legoland California has just debuted a brand new land called Lego Friends Heartlake City. Situated between Explorer Island and Fun Town, Heartlake City is based on the popular Lego toy line: Lego Friends, which focuses on the adventures…

I love having the opportunity to giveaway really awesome prizes. And not only do I shop at Amazon for almost everything, you can do that too with this awesome May Amazon Giveaway from the Makobi Scribe team! Makobi Scribe is bringing you this Amazon Pinterest blast where one lucky reader will win a $100 Amazon…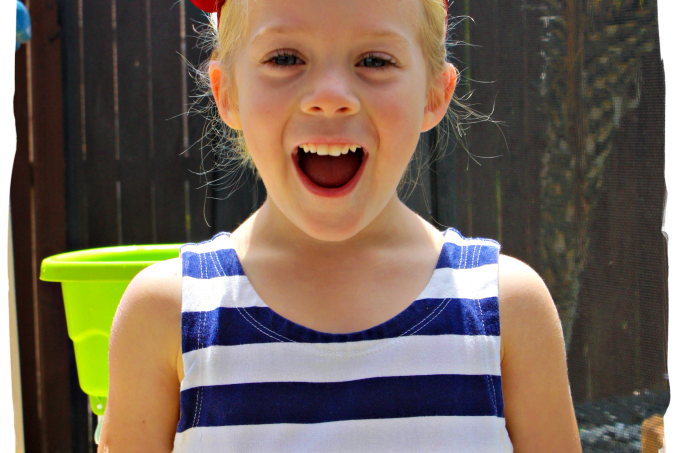 When the weather gets warmer and the carefree summertime is within reach, we love spending time outdoors as a family. My kids love, love, love playing with our water table. Memorial Day, which as we all know is the day that we observe those that have passed while serving our country, is the unofficial mark…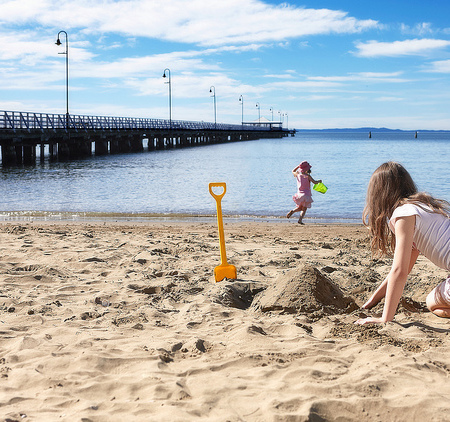 Getting your kids off the couch and away from the television, computer or games console isn't always an easy task. With those long summer months ahead however, it might not be too difficult for them to ditch the gadgets and go for some outdoors fun instead. Here are five outdoor activities that the kids will…