March 7, 2014 By Desiree Eaglin 4 Comments
There is something about the Spring season and about Easter that I absolutely love. The perfect Southern California weather, the crisp fresh air, the pastel colors, the inherit need to clean out closets for "spring cleaning", egg hunts, egg dying, Easter events and the chance to spoil my kids once more with over-stuffing their Easter baskets – all of which I just can't get enough of.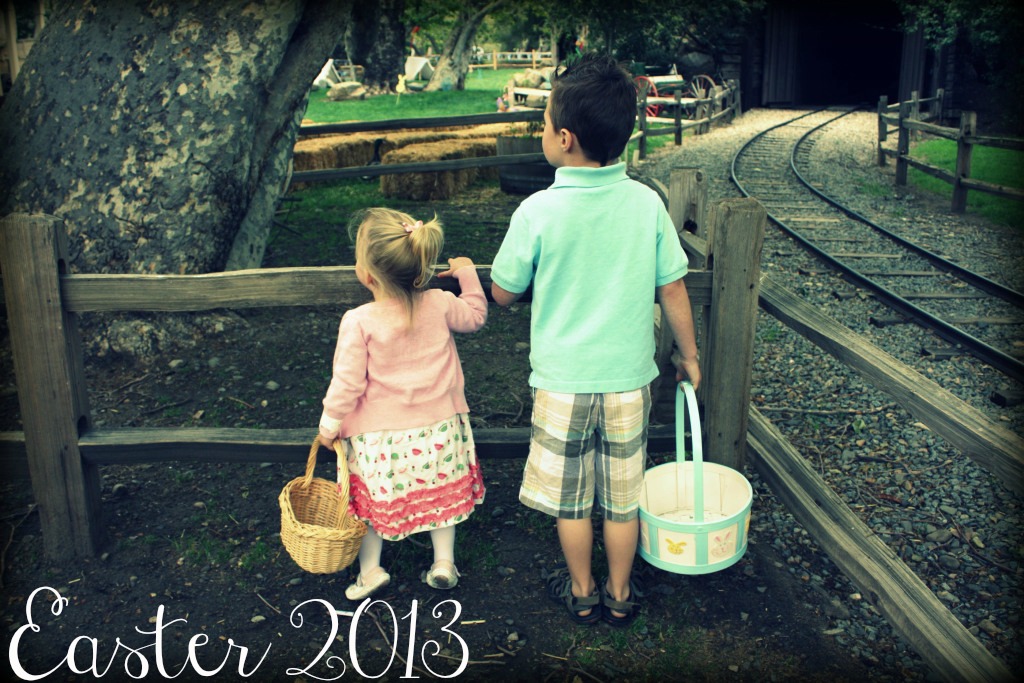 One of my favorite Easter events to do with the kids is to visit the Easter Eggstravaganza at the Irvine Park Railroad. It's a celebration we've done since my son was 3 years old and I love, love, love going. The Irvine Park Railroad is the perfect setting for any celebration or holiday or even just for a regular day but there is something extra magical about the lush green grass that make it a perfect spot for Easter fun.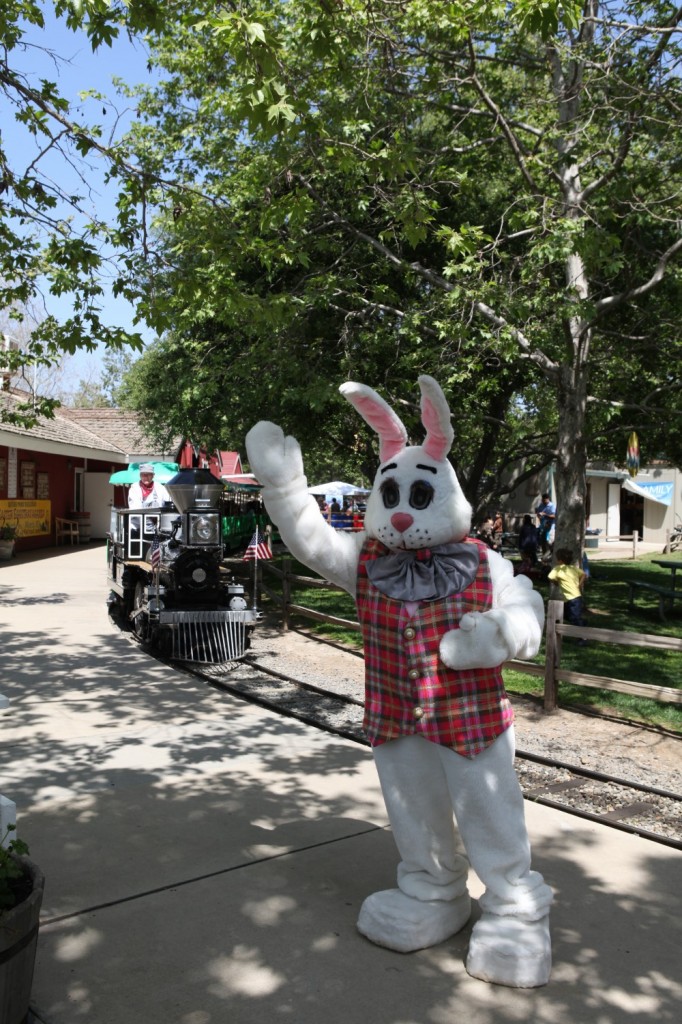 The Irvine Park Railroad Easter Eggstravaganza will be in town from March 29th thru April 19th
Easter Egg Hunts will begin every day at 10:00am and are intended for children ages 2 through 12. Each egg will be filled with candy or a prize and age time slots make it perfect for your littlest little to your biggest big to enjoy! Don't forget to bring an Easter basket for each child, but just in case you forget the Irvine Park Railroad will have baskets for sale too. Tickets must be purchased on the day of your visit for a egg hunt time slot which can then be redeemed for a wristband.
And of course during your Easter Eggstravaganza day you're going to want to see the Easter bunny! Tickets are $10 per family or group to see the furry fellow and includes a professional picture.


Easter Eggstravaganza Activities Include: 
Visits with the Easter bunny!
Easter Egg Hunt
hay rides
a moon bounce
Easter cookie decorating
carnival games
face painting
hundreds of perfect picture opportunities
and more


Giveaway! 
And now I have the most amazing giveaway for you! Enter now to win 6 Tickets (which can be used to ride the train or participate in Easter Eggstravaganza activities) AND 1 Wheel Fun Rentals at Irvine Park surrey rental (excludes the double surrey). The approximate value of this giveaway is $73.00! To enter to win please use the Rafflecopter widget below.
Thank you for entering and good luck!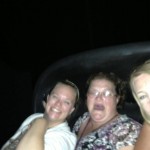 February 28, 2014 By Desiree Eaglin 1 Comment
Last year I was invited to one of the most epic events for Epic Mickey in honor of the Epic Mickey 2 The Power of Two video game and I had the time of my life. The event itself was pretty major, with meeting Warren Spector, Bill Roper and Peter Ong we also had the opportunity […]
February 26, 2014 By Desiree Eaglin 4 Comments
This week's Wordless Wednesday linkup theme is "I'll stir fry you in my wok" which confused all of the members in our linky group and after some discussion we figured out it's from a line in a Beastie Boys song. So I'm using creative license this week. This one was undoubtedly my favorite child for the […]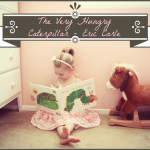 February 24, 2014 By Desiree Eaglin 33 Comments
45 Years of Hungry  The preschool classic, The Very Hungry Caterpillar written by Eric Carle is celebrating it's 45th anniversary this year.  Since its publication in 1969, 36 million copies of The Very Hungry Caterpillar have sold worldwide and it has been published in 55 languages, that's a whole lot of years in a whole […]
February 21, 2014 By Desiree Eaglin Leave a Comment
I just called to say I love you I just called to say how much I care This song by Stevie Wonder is my very first memory of music on the radio. I was in preschool, it must have been late 1984 or early 1958 – the year the song became a hit and I […]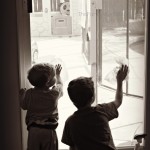 February 19, 2014 By Desiree Eaglin Leave a Comment
————————————-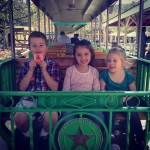 February 17, 2014 By Desiree Eaglin Leave a Comment
In honor of their 18th annual anniversary, the Irvine Park Railroad will be 'railing' back their train ride tickets to 1996 prices! On February 22nd and February 23rd train rides will only be $2 each as a thank you to all of their loyal fans throughout the years. That is incredible! And that's not all […]