April 16, 2014 By Desiree Eaglin 3 Comments
We dyed The Happy Egg Co brown eggs this year. They contacted me and offered some dye kits and coupons for a few dozen Happy Egg Co eggs and I happily obliged. Although I didn't use the coupons to purchase eggs (I paid out of pocket), all opinions are my own anyway.
Dying brown eggs creates really cool rich jewel toned eggs. I was super impressed. The only difference is the eggs need to sit in the dye for a long time.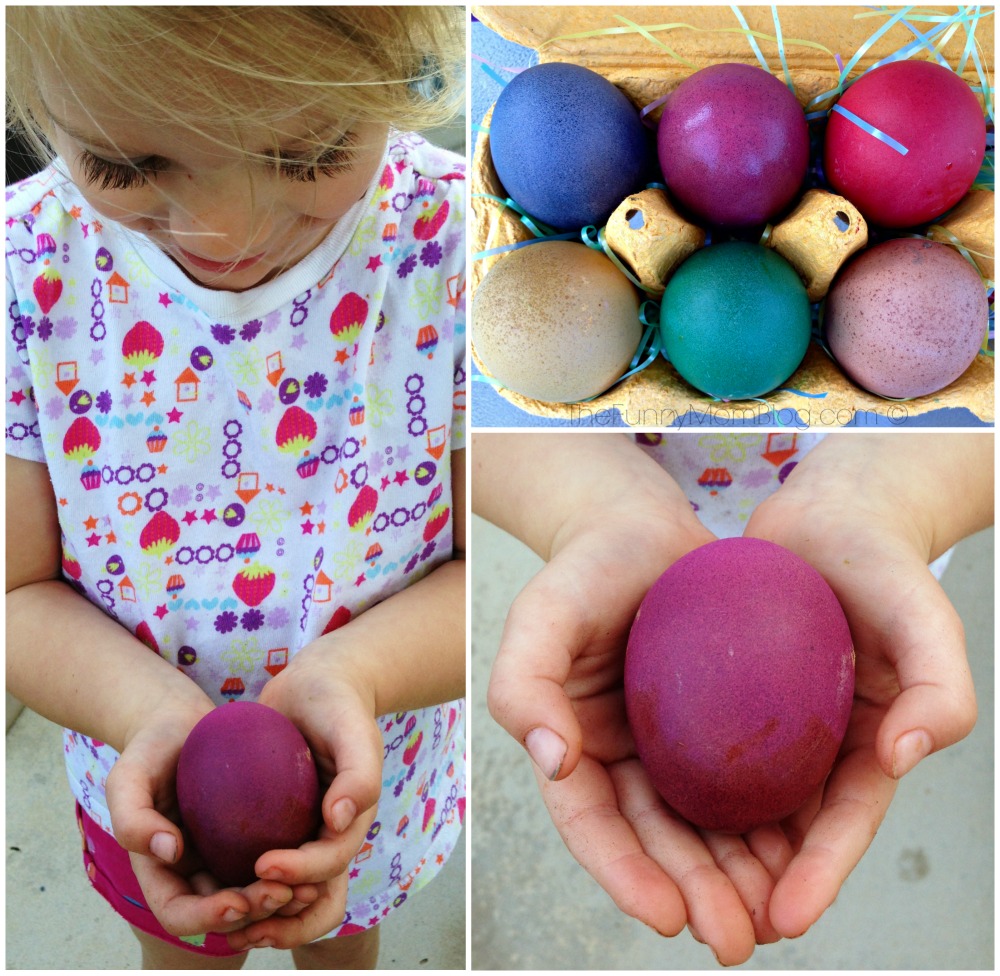 ————————–
April 2, 2014 By Desiree Eaglin Leave a Comment
This pretty girl in pink is officially enrolled in Preschool. My husband registered her for preschool on Tuesday. I was unable to be there because I'm still a sloppy mess and sleeping most of the day. I am sad that she is growing up so quickly. She is a joy to be around and I […]