April 23, 2014 By Desiree Eaglin Leave a Comment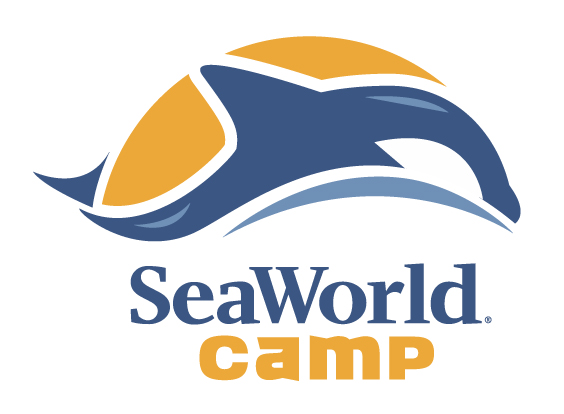 Buy 1 Get 1 at 50% off! 
In honor of SeaWorld San Diego's 50th anniversary, they are hosting a flash sale on their Facebook page where Fans will have the chance to purchase Day Camp reservations via a special offer of Buy 1 Get 1 at 50% off. Campers will have the unique opportunity to spend their summer learning more about marine life in the best outdoor classroom  at SeaWorld! During Day Camp, preschoolers through ninth graders learn about the park's animals, create crafts and play games.
The flash sale starts on Thursday, April 24 at 8 a.m. PT. and ends on Friday, April 25 at 4 p.m. PT. However, I have the chance to offer you guys a head start to get your SeaWorld Summer Day Camp reservations now!
Head on over to SeaWorld San Diego Facebook Fans Offer now to reserve your spot!
April 21, 2014 By Desiree Eaglin Leave a Comment
I may have a plethora of children now, almost too many to be honest, but it wasn't that long ago that having a second child seemed nearly impossible. My husband and I tried to have a second child to no avail for almost 2 years. I can't even fully describe the feelings of hopelessness and […]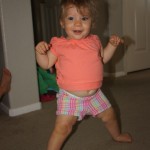 April 18, 2014 By Desiree Eaglin Leave a Comment
Circa 2010. Missy was just about 1 year old, this was her first time standing independently. Between that sunkissed skin, chubby legs, messy brown hair and toddler tummy I just can't get enough…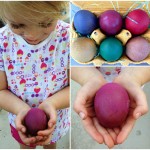 April 16, 2014 By Desiree Eaglin 3 Comments
We dyed The Happy Egg Co brown eggs this year. They contacted me and offered some dye kits and coupons for a few dozen Happy Egg Co eggs and I happily obliged. Although I didn't use the coupons to purchase eggs (I paid out of pocket), all opinions are my own anyway. Dying brown eggs […]
April 15, 2014 By Desiree Eaglin Leave a Comment
There's little more that I enjoy than offering you fine, fabulous readers the opportunity to win stuff. And if that stuff you can win is something really awesome, then I'm even more happy. I have teamed up with the Makobi Scribe folks again to offer you a chance to win a $100 Amazon gift card. […]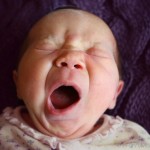 April 10, 2014 By Desiree Eaglin Leave a Comment
Pardon our absence from posting on this site. This little cutie has been taking up our days and nights. Try as we might to post more often, This little cutie is too cute to pass up. We hope you understand, And we promise to be back soon!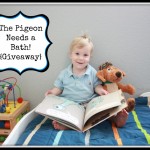 April 7, 2014 By Desiree Eaglin 12 Comments
Let me start off by saying – how cute is my kid right here? I grew up with a strong love of books, we read as a family every day well into my teen years. My favorite kinds of books as a child were books with large, bright pictures and a funny story. Now as […]