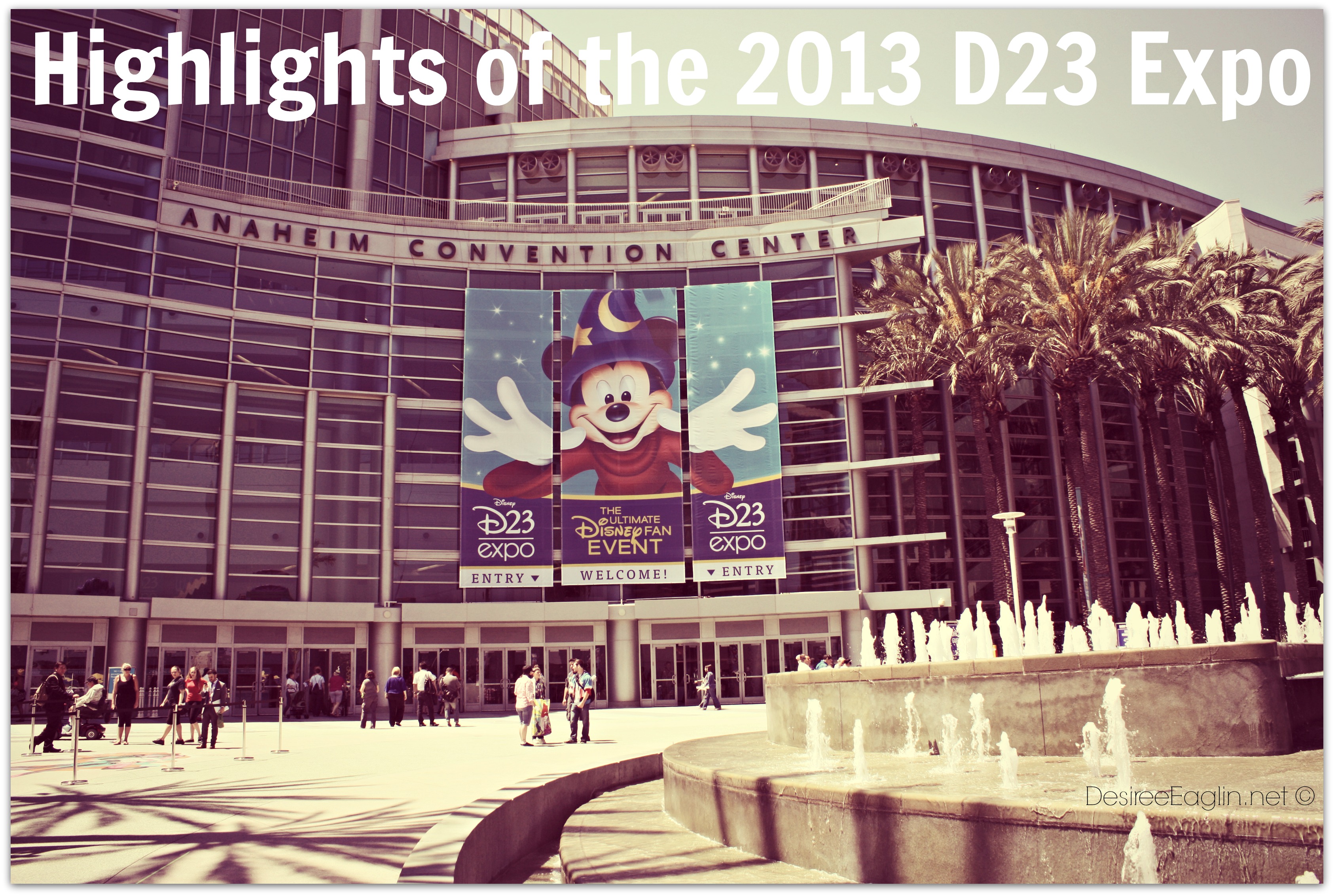 Last weekend, I attended the D23 Expo at the Anaheim Convention Center in Anaheim California. This bi-annual Disney-lover Expo is what they call "the ULTIMATE Disney fan event" and I assure you, it was just that. All collected under one roof, Disney fans from 48 states and 21 countries gathered to see shows, buy merchandise, see Disney star celebrities, get sneak peeks of movie screenings and so much more. In fact, more than 230 presentations, panels, concerts, demonstrations, meet-and-greets, screenings and sneak peeks took place during this years Expo.
The Expo, which is organized by the official Disney fan club aptly named "D23″ procures it's name for D – Disney and 23 – 1923 the year the company was founded. D23 membership gives Disney fans the opportunity to experience unprecedented access to Disney from the past, present and future. Paid membership offers their weekly publication, exclusive annual gifts, special events, discounts and promotional offers. Membership to the D23 fan club starts at $34.99.
I was provided press tickets to the 2013 D23 expo. All opinions are my own.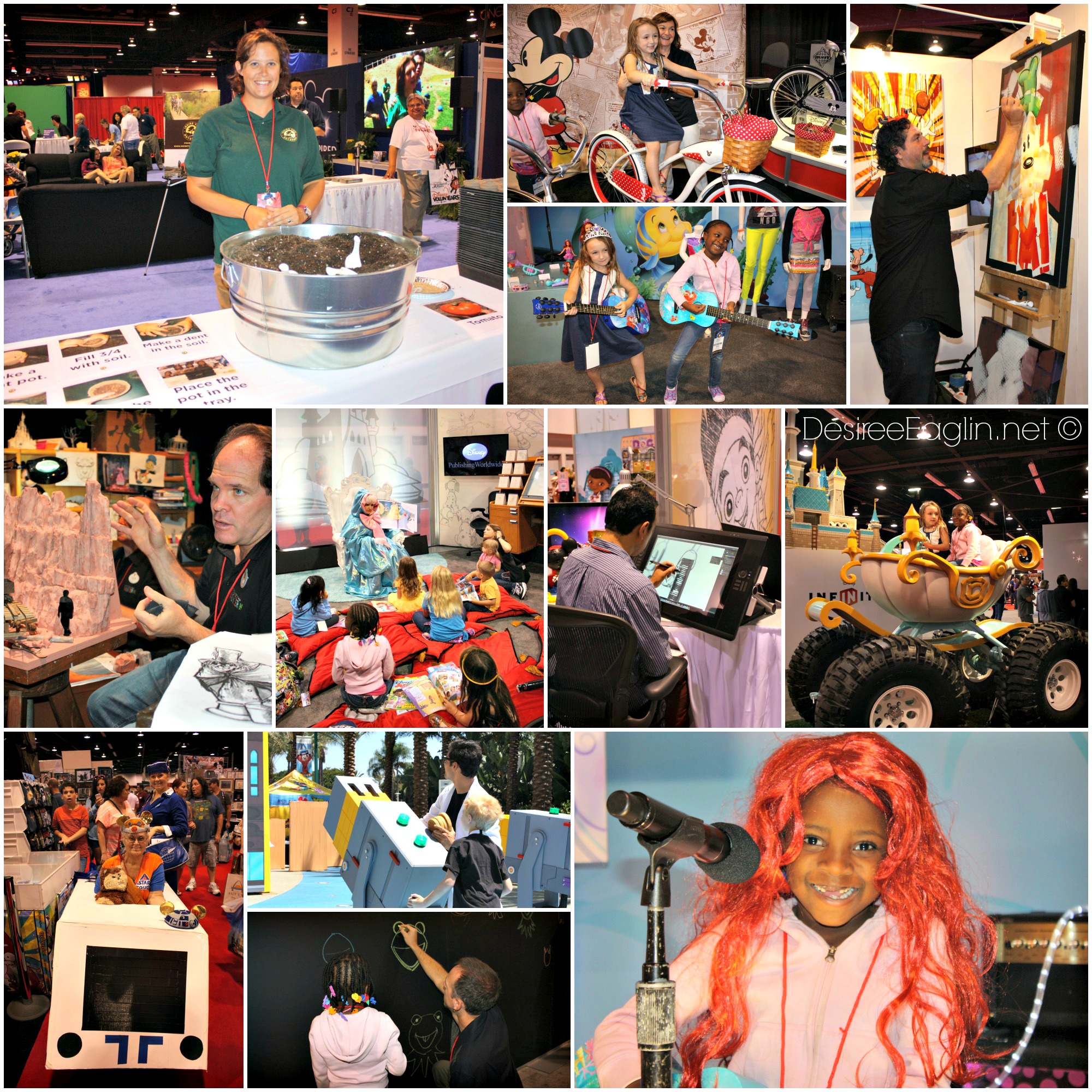 I did my very best to cover the entire Expo, but it was impossible to be everywhere all at once.  And besides, tickets were "sold" out hours and hours in advance and required several hours of waiting in lines to get. Adrienne from Adrienne's House and I met a woman on Friday night while at dinner who said people were already lined up on Friday night to stand in line to get tickets to Saturday's 2pm Disney Legends Awards. I mean, really. Here were the aspects of the Expo that really stuck out the most for me. 
My Highlights Of The 2013 D23 Expo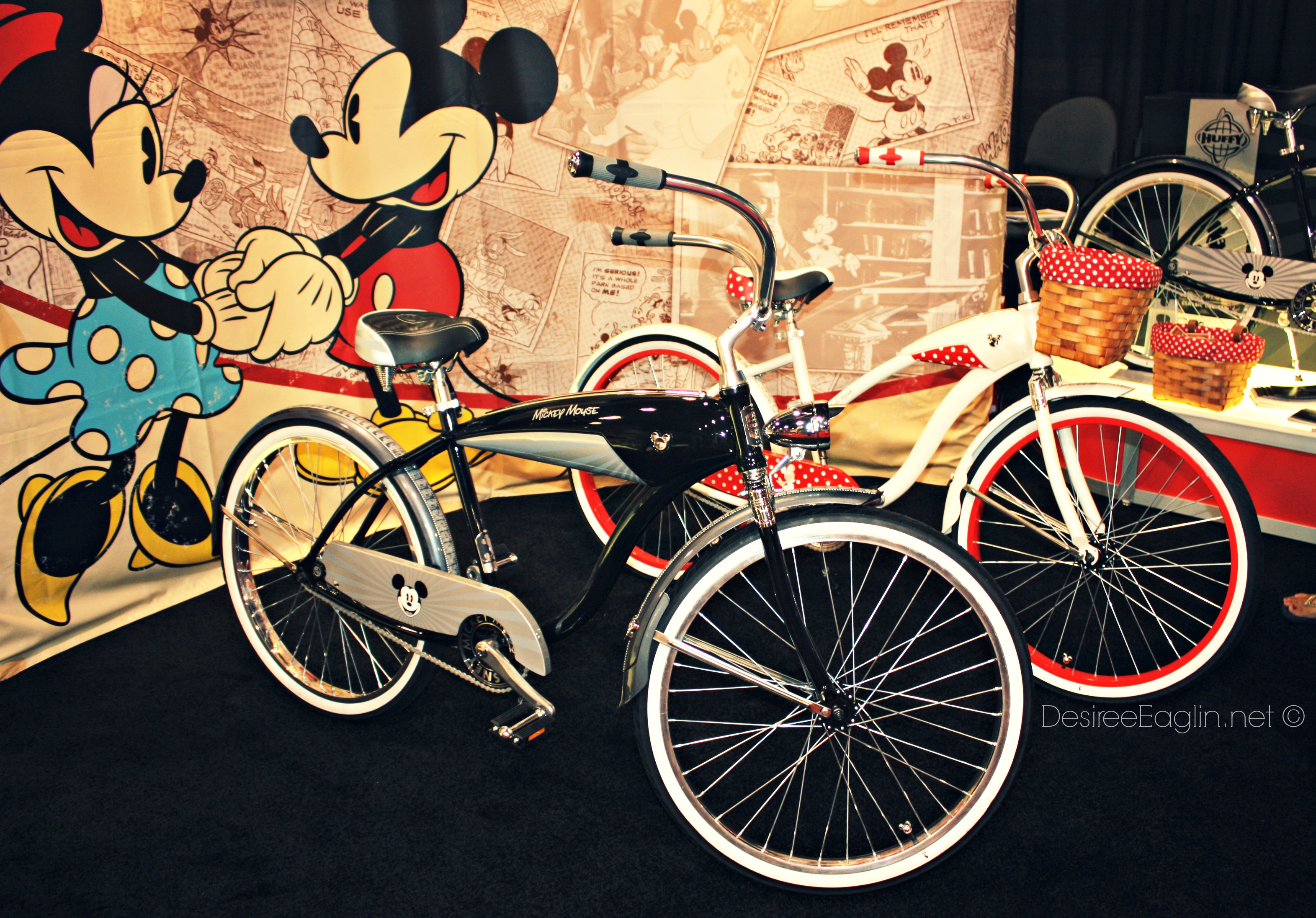 Limited Edition Disney Cruiser's From Huffy
I was contacted by Huffy prior to the Expo to set up a meeting to talk to them about these bikes. Without seeing the product, I had a preconceived idea of what they would look like. The morning of the Expo I awoke to an email with assets of the bikes and I was blown away at how cool these bikes are. I mean, I cannot resist the wicker basket that comes with the Minnie Cruiser. Only 1,000 of each Cruiser was created and they were only sold at the 2013 D23 Expo for $599.99 a piece. I was assured however that they will be available in stores near the holidays.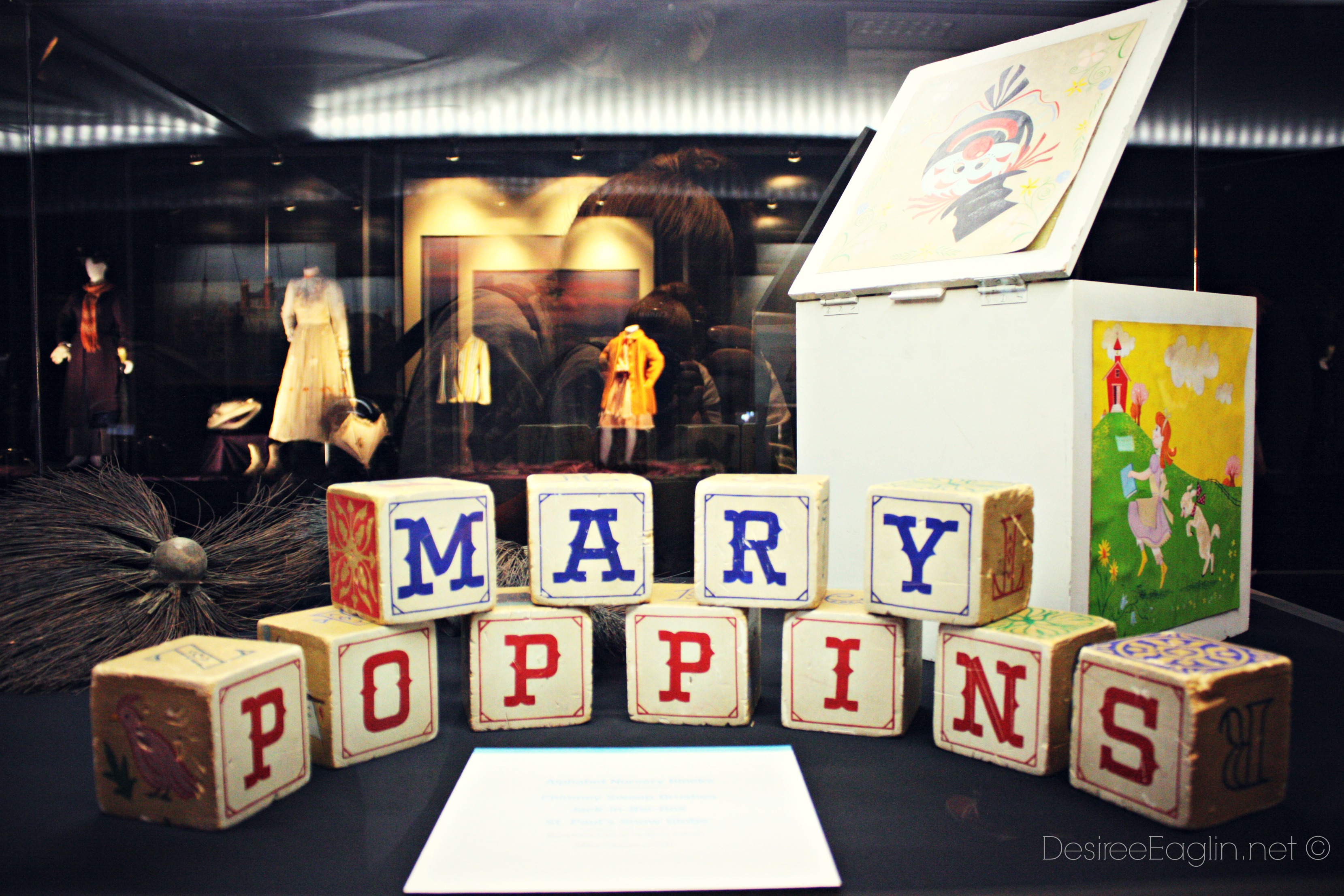 Treasures Of The Walt Disney Archives
The Walt Disney Archives opened up it's treasures with props and costumes from Mary Poppins, Oz The Great and Powerful and Once Upon A Time. One of my all-time, ultimate favorite Disney movies is Mary Poppins. I was in heaven…heaven seeing the costumes and memorabilia from the 1964 classic film.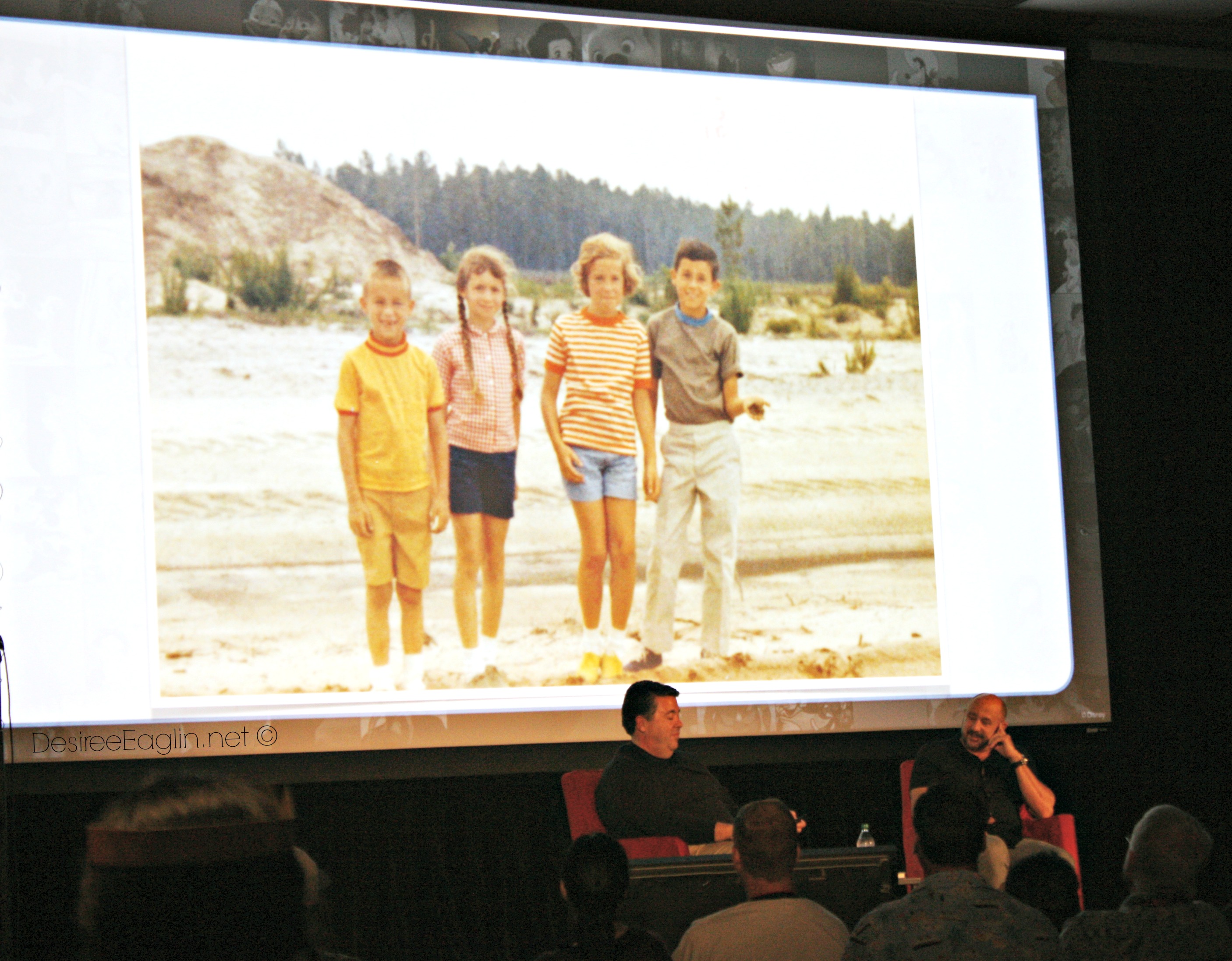 Author Dave Bossert Remembers Roy E. Disney, with special guest Roy P. Disney
I love personal glimpses into the past which shed light on who someone really is. Or perhaps I just really love photography and old pictures crack me up. Either way, I loved the presentation by Dave Bossert and Roy P. Disney, I even had reserved press seats which sat me right behind Roy P. Disney's kids.  During the session, Dave Bossert along with guest Roy P. Disney, oldest son of Roy E. Disney, they shared stories, drawings, and candid photos found in his new book, Remembering Roy E. Disney: Memories and Photos of a Storied Life. Drawing a poignant and funny picture of a man revered and idolized by legions of Disney fans, it is filled with personal memories, stories, and artifacts collected over the course of 15 years.
Journey Into Imagineering
For the first time ever, Peter Ellenshaw's artwork of Disneyland was publicly displayed under both regular and black light so visitors can see how Disneyland was meant to look in both the daytime and nighttime. Since cameras were not allowed, I couldn't get a picture of it but believe me, it was magical.
The 2015 D23 Expo has been confirmed to return to the Anaheim Convention Center. If you're even just a little bit of a Disney fan, I urge you to attend. For more information, log on to D23.