Part of my challenge as a mom is creating not only easy meals because I have a severe lack of time, but I also have the challenge of creating easy meals my kids will actually eat. When my oldest was a baby, I set out to be one of those parents of kids who ate everything, from spicy to flavorful to fancy to plain. Unbeknownst to me at the time, parents have really no say-so when it comes to kids flavor preferences. My oldest won't eat bananas or spaghetti sauce to save his life. My daughter refuses to eat beef in any kind of meal. The baby is lactose intolerant so he's on a strict diet as it is. Above all else, all 3 kids and including my husband – require a fresh variety of meals. I can't serve them the same things every week (even though that would be so easy and awesome). So I am literally always on the lookout for easy, fast, kid approved meals that taste good.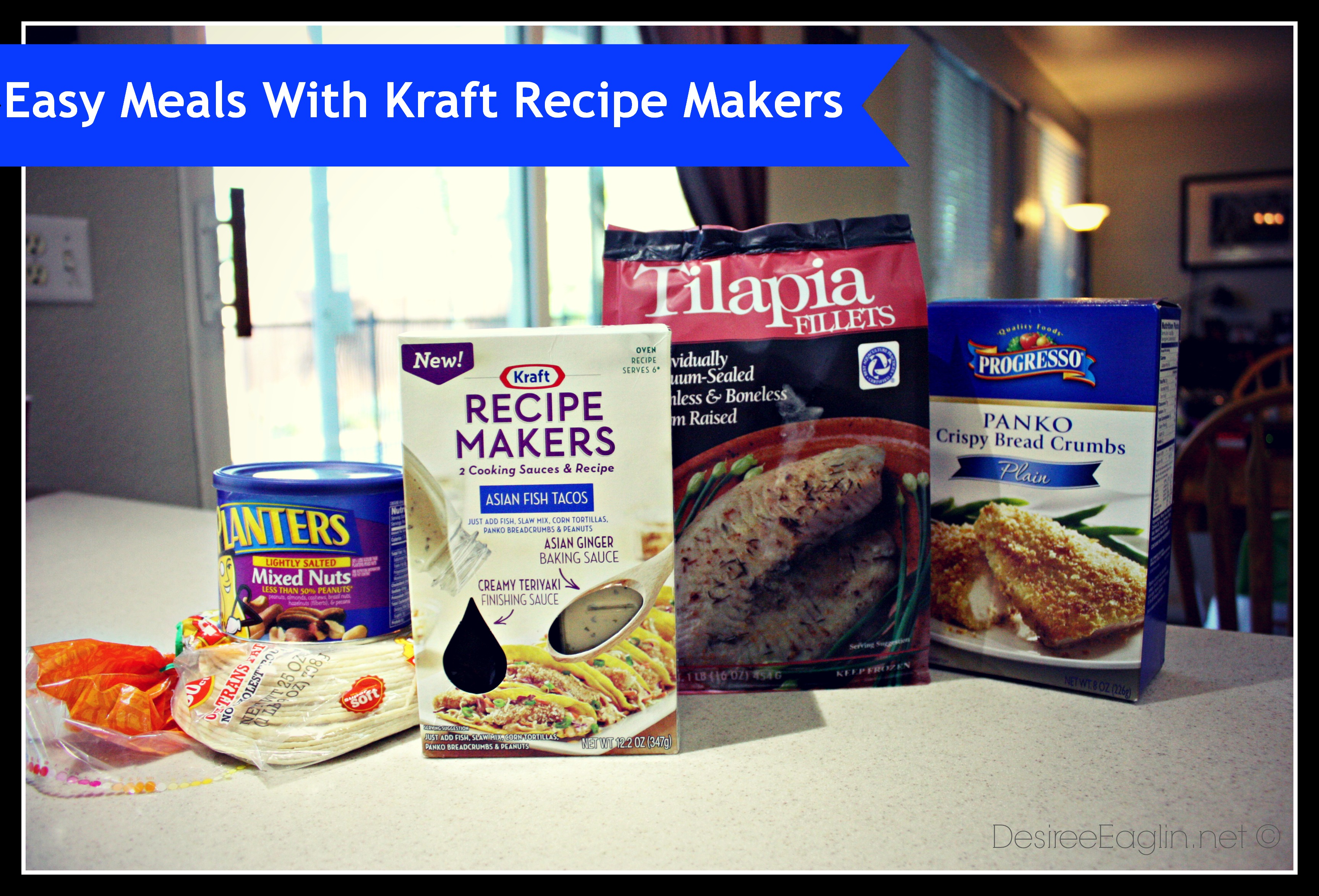 It would be easy to become a "short order cook" and cook something different for each family member. Chicken and rice for my daughter, chicken soup for my son, and so on. But I refuse. That severe lack of time (and OK motivation too!) demands one meal prepared at once that everyone can and will eat.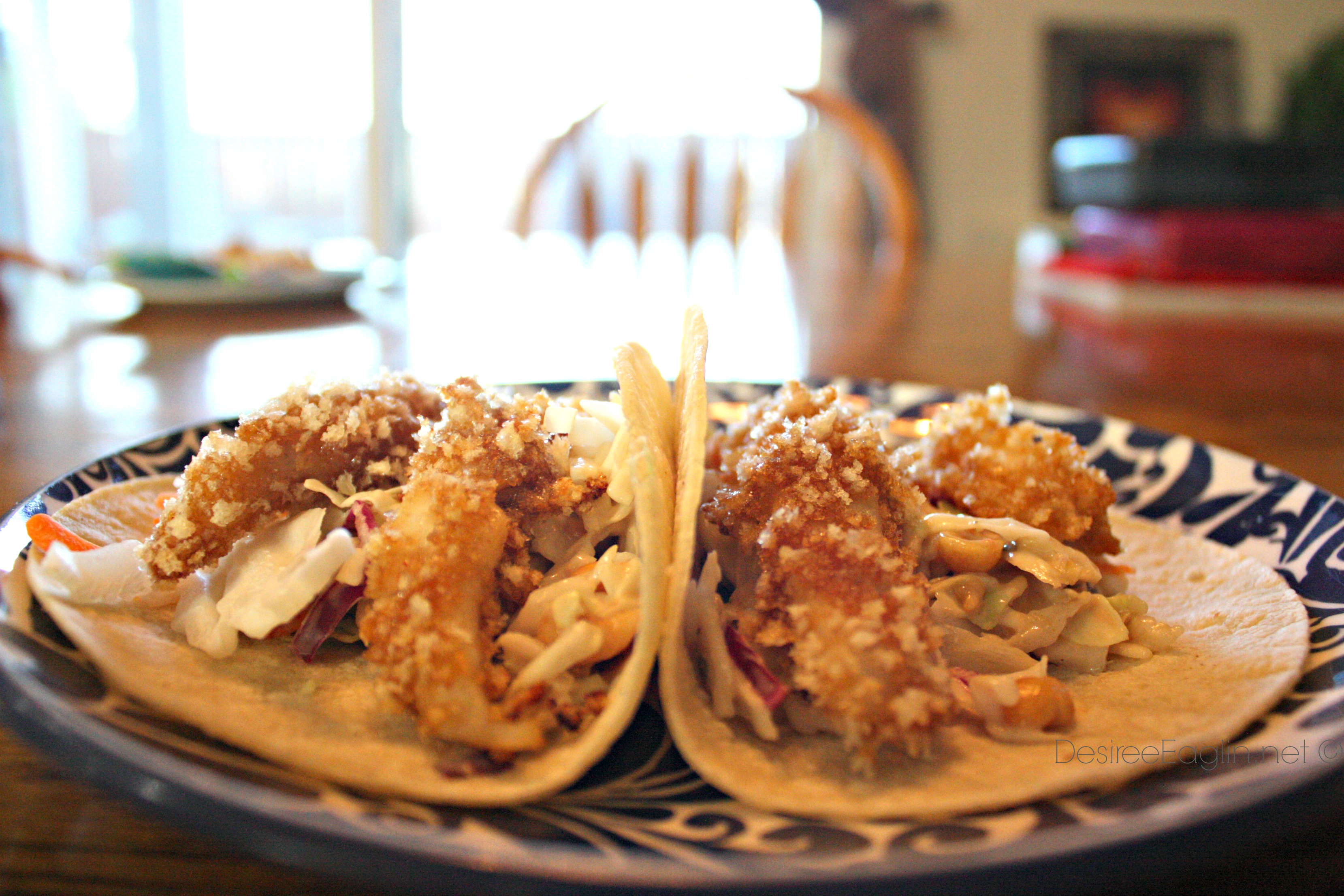 I am always up for trying new recipes with new foods, however I have to be aware of the ingredients too. Since all the 3 kids have limited flavor preferences and honestly, my husband is such a food simpleton I can't get too crazy with spices or flavor profiles. Kraft introduces Kraft Recipe Makers – where two savory sauces and your fresh ingredients create one tasty meal. I chose to create "Asian Fish Tacos" because I knew it was a recipe that almost everyone in my family would love. Other Kraft Recipe Makers available include "New England Pot Roast", "Hickory BBQ Beef", "Tex-Mex Chicken Fajita", "Three Cheese Chicken Florentine", "Sweet and Sour Chicken", "Verde Chicken Enchilada", "Chicken Cacciatore", "Chicken Bruchetta Pasta Skillet Recipe" and my choice "Asian Fish Tacos".
Some of the Kraft Recipe Makers are created in a skillet, some are baked in the oven and some a created in a crock pot. The Kraft Recipe Makers Asian Fish Tacos were soooo easy to make. Prep time only took about 15 minutes and the meal was completed and ready to eat within a half hour. To have such deliciousness in such a short amount of time was truly awesome.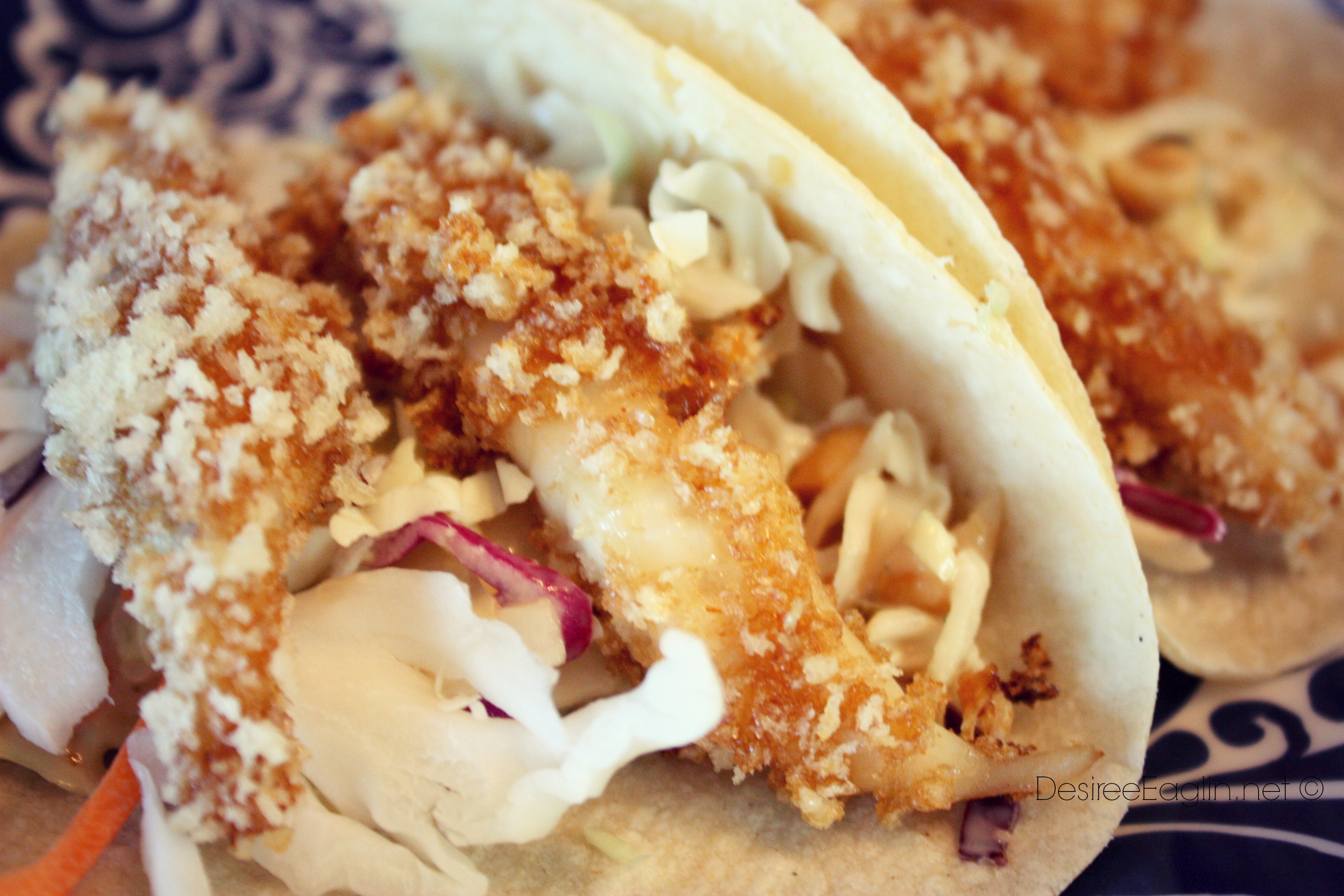 What I genuinely appreciated about the Kraft Recipe Makers Asian Fish tacos recipe was that it was easy to make, the steps were simple to understand, that I got to choose the quality of my fresh ingredients and above all else it was kid approved and delicious! I mean, just look at these happy kid faces enjoying the fish tacos: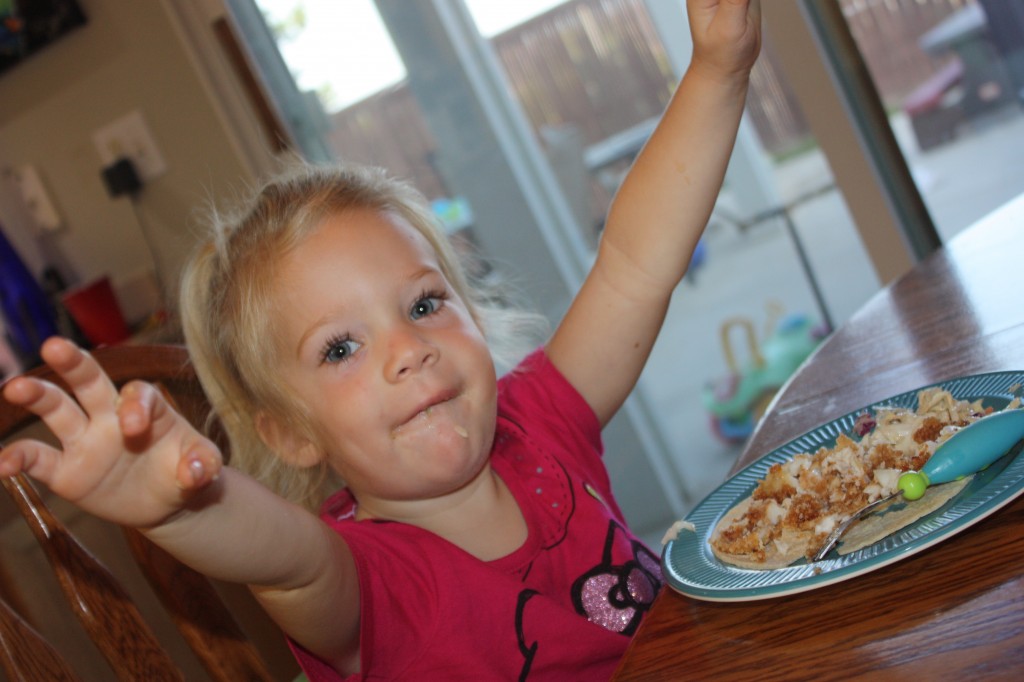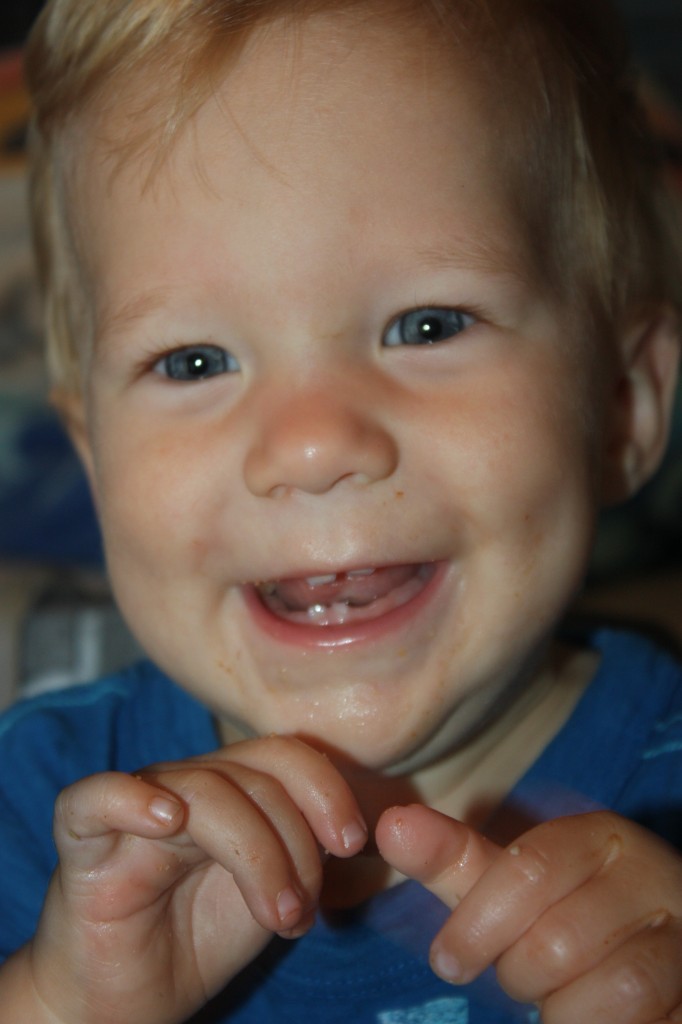 Not only were the Asian Fish Tacos a hit, but the whole family wants to try all of the Kraft Recipe Makers flavors. I guess when you're guaranteed to love the meal because of being able to rely on a trustworthy brand like Kraft who knows what tastes good, even the pickiest of eaters will try anything! Thanks Kraft Recipe Makers for being so awesome and helping me create the best easy meal ever!
Don't forget to check out my Easy Meals With Kraft Recipe Makers Google + shopping album.
Because Kraft Recipe Makers are so delicious and awesome, the fine folks at Social Fabric have created this nifty linky so you can peruse other yummy recipes. Enjoy!