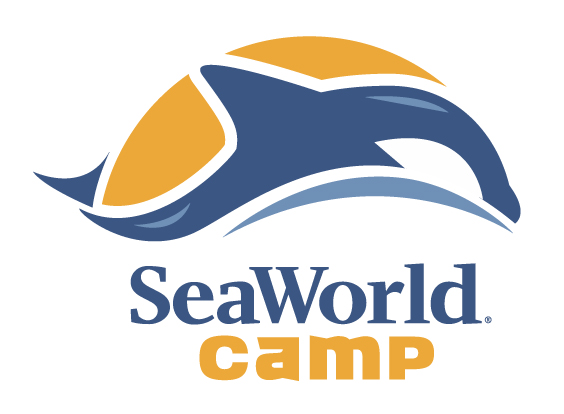 Buy 1 Get 1 at 50% off! 
In honor of SeaWorld San Diego's 50th anniversary, they are hosting a flash sale on their Facebook page where Fans will have the chance to purchase Day Camp reservations via a special offer of Buy 1 Get 1 at 50% off. Campers will have the unique opportunity to spend their summer learning more about marine life in the best outdoor classroom  at SeaWorld! During Day Camp, preschoolers through ninth graders learn about the park's animals, create crafts and play games.
The flash sale starts on Thursday, April 24 at 8 a.m. PT. and ends on Friday, April 25 at 4 p.m. PT. However, I have the chance to offer you guys a head start to get your SeaWorld Summer Day Camp reservations now!
Head on over to SeaWorld San Diego Facebook Fans Offer now to reserve your spot!